Featured Items

Featured items are items that I am overstocked in and am offering at what I consider to be a discount. Chances are that I have duplication in these items and multiple items are available if interested.

1. Modern Canadian Ships Crests These are modern (and some de-commissioned ships) ships crests that are worn on the Naval Combat Uniforms. All are in excellent, unused condition. $1 each

2. 6 Obsolete Royal Canadian Navy Metal Rank Badges These are obsolete RCN rank badges that were worn on the shirt collars of the summer khaki uniforms. $5 per pair.

3. Canadian Coast Guard Ship's Patches An assortment of Canadian Coast Guard ship's crests. $2 each.

4. Various Modern Canadian Cloth Badges Various Canadian cap badges and patches. $2 each.


---
I accept PayPal, the #1 payment service online!
---
E-mail questions to Mel's Militaria at hussar@ns.sympatico.ca


Home

Canadian Medals

Foreign Medals

Features

Canadian Badges: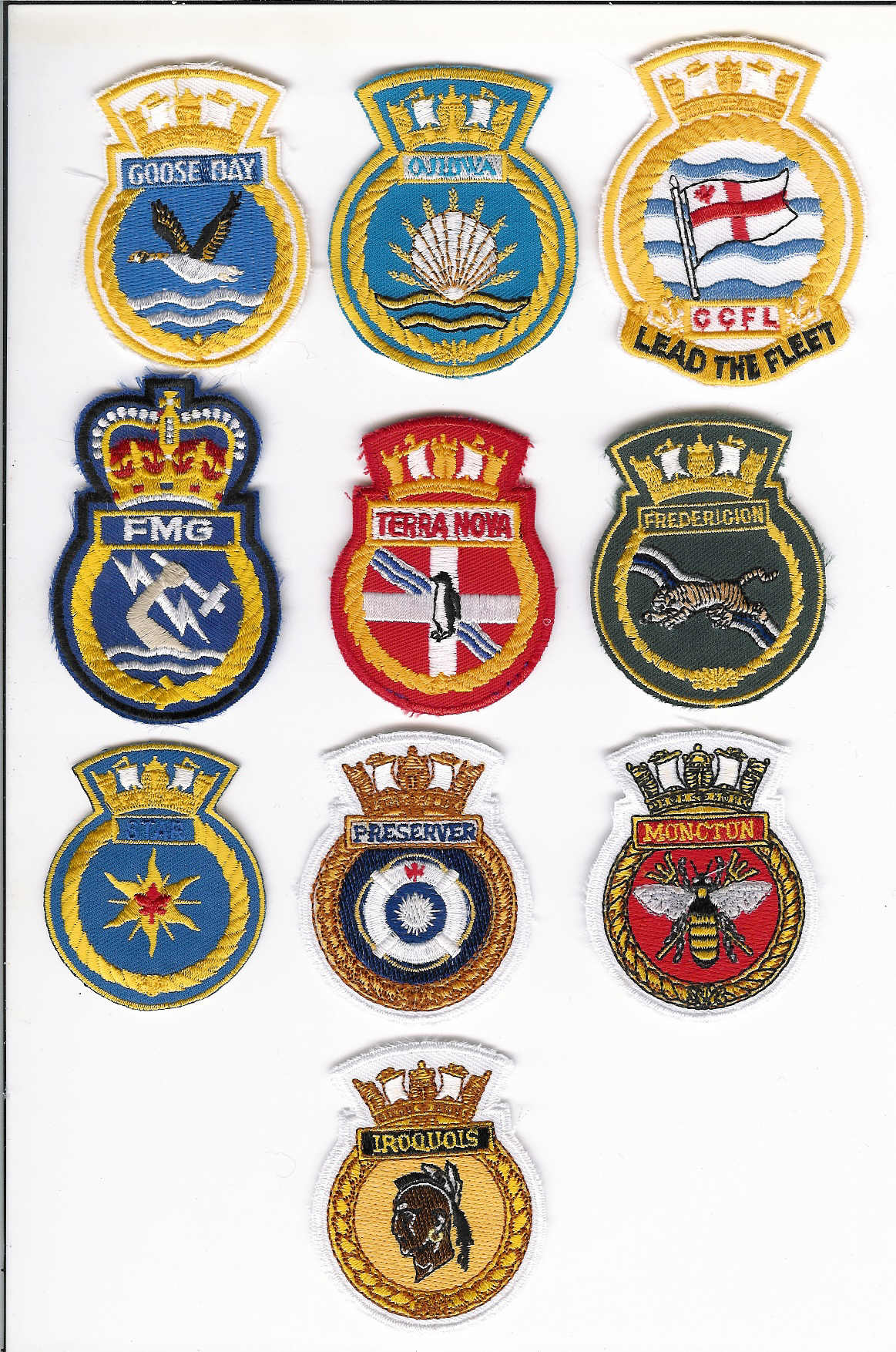 Item 1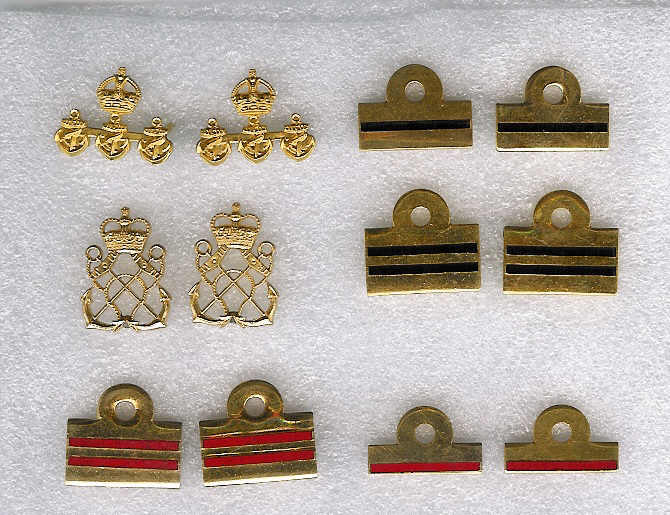 Item 2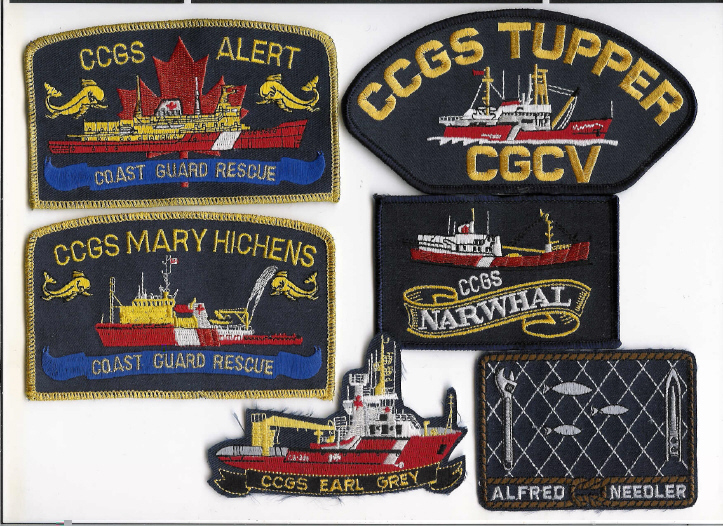 Item 3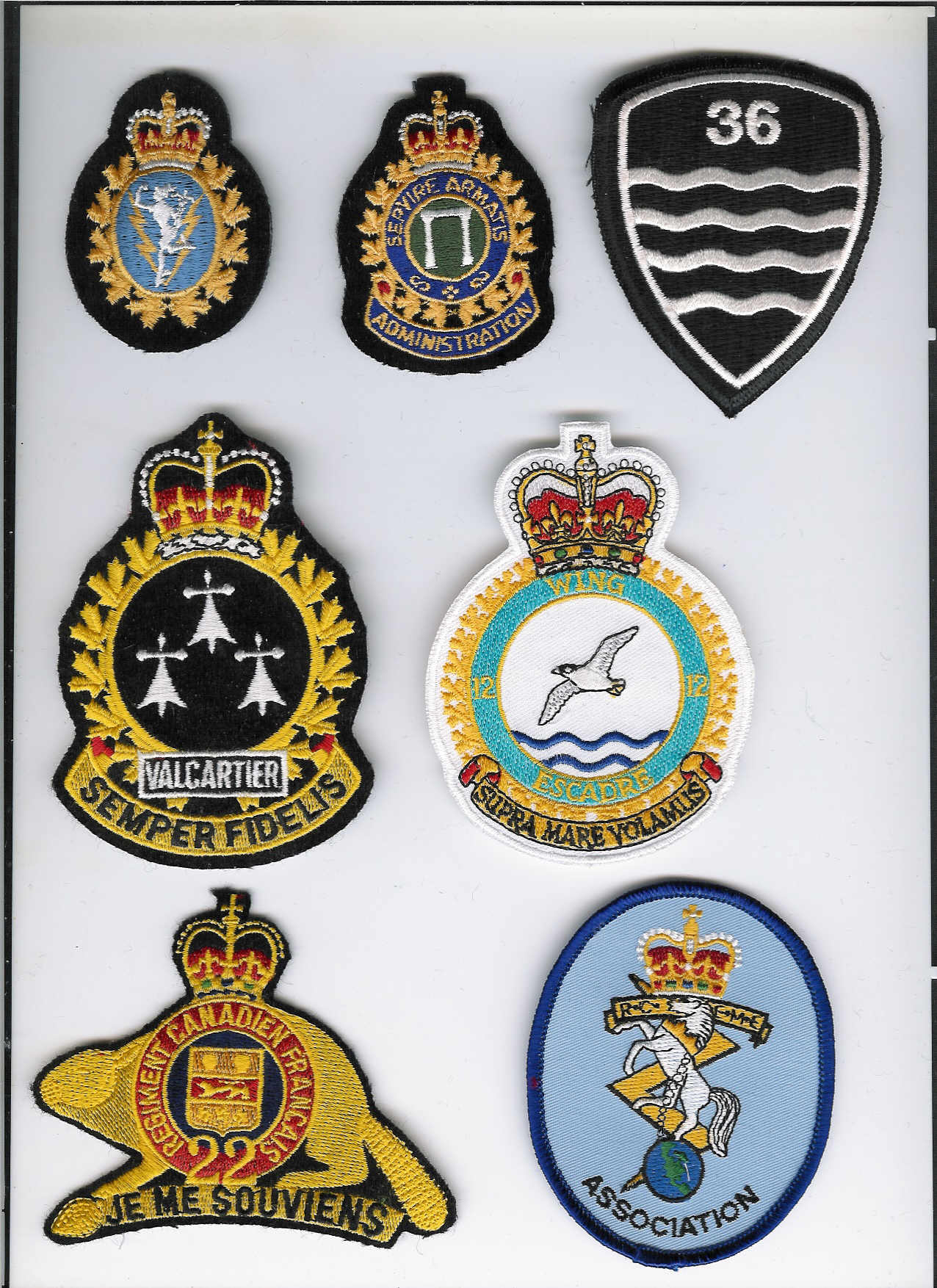 Item 4